Cisco Meraki MR57 SES ESL Specifications
Last updated
Overview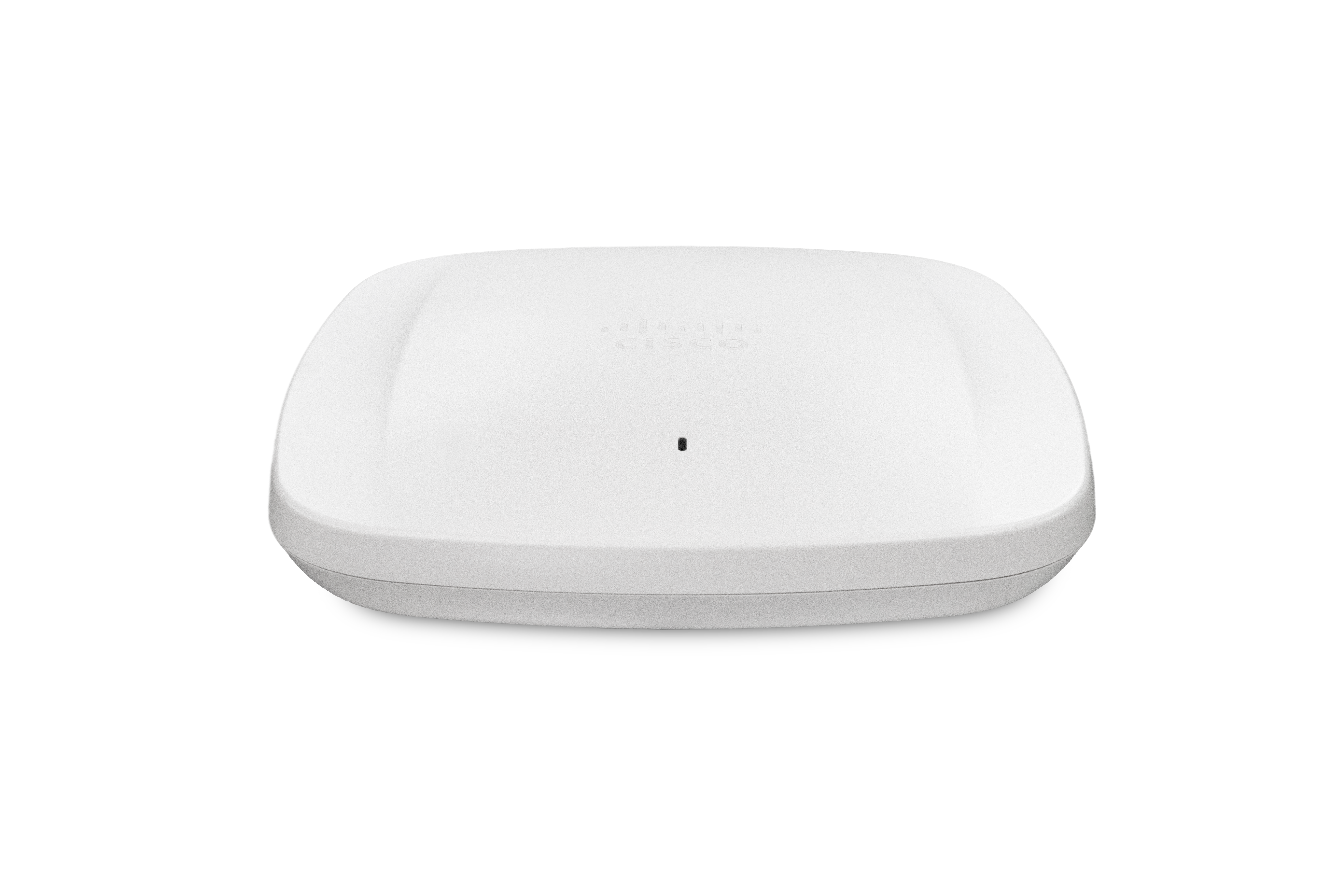 The Cisco Meraki MR57 is a tri-band 802.11ax-compatible access point with separate radios dedicated to security, RF management, and Bluetooth® coupled with dual Ethernet ports and a USB port for added connectivity options.
Please refer to the MR57 datasheet for detailed wireless-specific information.
MR57 supports SES-imagotag Electronic Shelf Labels (ESL) native integration. Please refer to our documentation for more information.
Note: All specified values are subject to change by SES-imagotag
SES ESL Specifications
| | |
| --- | --- |
| MR Model | MR57 |
| Integration Variant | VUSION Gate N​ |
| Product code (Vusion Cloud SKU) | CE: 11663 | FCC/IC: 11663​ |
| V:IoT Radio | 2.4 GHz |
| V:IoT Radio Protocol | Proprietary |
| V:IoT Radio Antenna | Integrated |
| V:IoT Radio Channel Auto-Selection | Yes |
| V:IoT Radio Encryption | 128-bit Advanced Encryption Standard (AES) with secure key exchange |
| V:IoT Transmission Range | Up to 25 meters in open-field deployments (about 1950 m² or 21 000 sq ft area) |
| Coexistence Feature Support (V:IoT radio + Wi-Fi) | Smart Coexistence |
| Number of Labels Supported | Up to 10,000 labels per access point​ |
| Supported SES solution | VUSION Cloud |
| Connection Mode | Token-Based​ |
VUSION Cloud Specifications
| | |
| --- | --- |
| Cloud Service Authentication | X.509 certificates​ |
| Access Point Authentication | Claim ID and JWT token authentication​ |
| Connection | Fully encrypted with TLS​ |
| Compliance | ISO 27001, PCI-DSS 3.2, CIS 1.1.0, SOC TSP, GDPR |