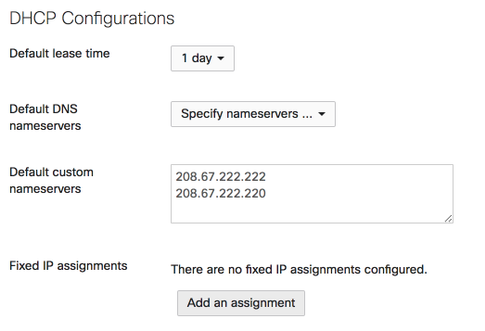 The Cisco Meraki MS is the industry's first line cloud managed access and aggregation switches, combining the benefits of cloud-based centralized management with a powerful, reliable access platform.
With cloud management, thousands of switch ports can be configured and monitored instantly, over the web. Provision remote sites without on-site IT, deploy network-wide configuration changes, and easily manage campus and distributed networks without training or dedicated staff.
---
| | |
| --- | --- |
| First-time setup instructions for all MS Switches. | Instructional videos for configuring some essential MS features. |
---

Installation Guides
Installation instructions for MS Switches.
Port and VLAN Configuration
Options available for configuring ports and VLANs on a switch. Everything from speed and duplex, to voice VLANs and port aggregation.
Access Control
Switch ports can be configured to limit access by requiring authentication (802.1X), or operating on a schedule.
Monitoring and Reporting
Ways to gather information about specific client devices, switches, or the network as a whole.
Layer 3 Switching
Layer 3 Switching can be enabled on MS Switches to allow routing between VLANs, offering DHCP services, and other functions.
Stacking
Stacking options on the MS switch allow for ease of management and high speed communication between devices.
Deployment Guides
Guides on how to use Cisco Meraki equipment to meet specific use cases.
Other Topics
Other information related to configuring and managing Cisco Meraki switches.
MS Overview and Specifications
Data sheets, including detailed model information, comparisons and specifications for MS switches.