Customers with both Meraki and Umbrella Organizations
Last updated
Link your Cisco Meraki to Cisco Umbrella Accounts
Cisco+ Secure Connect Welcome Email
After successful onboarding, Please check the welcome email. As an existing Cisco Meraki and Cisco Umbrella customer, all you will have to do is go to step 3 to link your accounts together.
Since you have both Meraki and Umbrella account. Skip step 1 & 2 and go for step 3, click Link Secure Connect to Umbrella.
Create Umbrella API keys
Use your Meraki Credential to login, and it will re-direct you to Cisco Plus Secure Connect page.
Click create Umbrella API keys, it will open a new tap and direct you to the Umbrella API Keys page.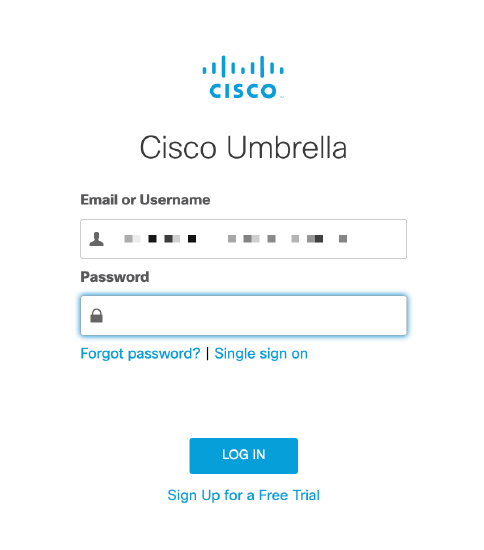 Generate Token
Under Admin > API Keys, select Legacy Keys, expand Umbrella Network Devices and click Generate Token.
(Notice: Don't forget to copy & paste your Key and Secret because for security reasons, your secret will only be displayed once)
Copy the Umbrella Network Devices Key and Secret to Cisco Plus Secure Connect page, click Check and Continue.
Repeat above steps to finish Umbrella Reporting Credentials and Umbrella Management Credentials.
Click Finish and now you have successfully provisioned your Cisco Plus Secure Connect and ready to go for more configurations.