How to clone
The switch cloning process copies configurations from one source switch to one or more target switches. In the example screenshots below, Switch 1 is the source, Switch 2 is the target.
Navigate to Switch > Switches and place a checkbox next to your target switch (or switches).
Select 'Edit', then 'Clone...'.
Select the switch you want your targets to look like.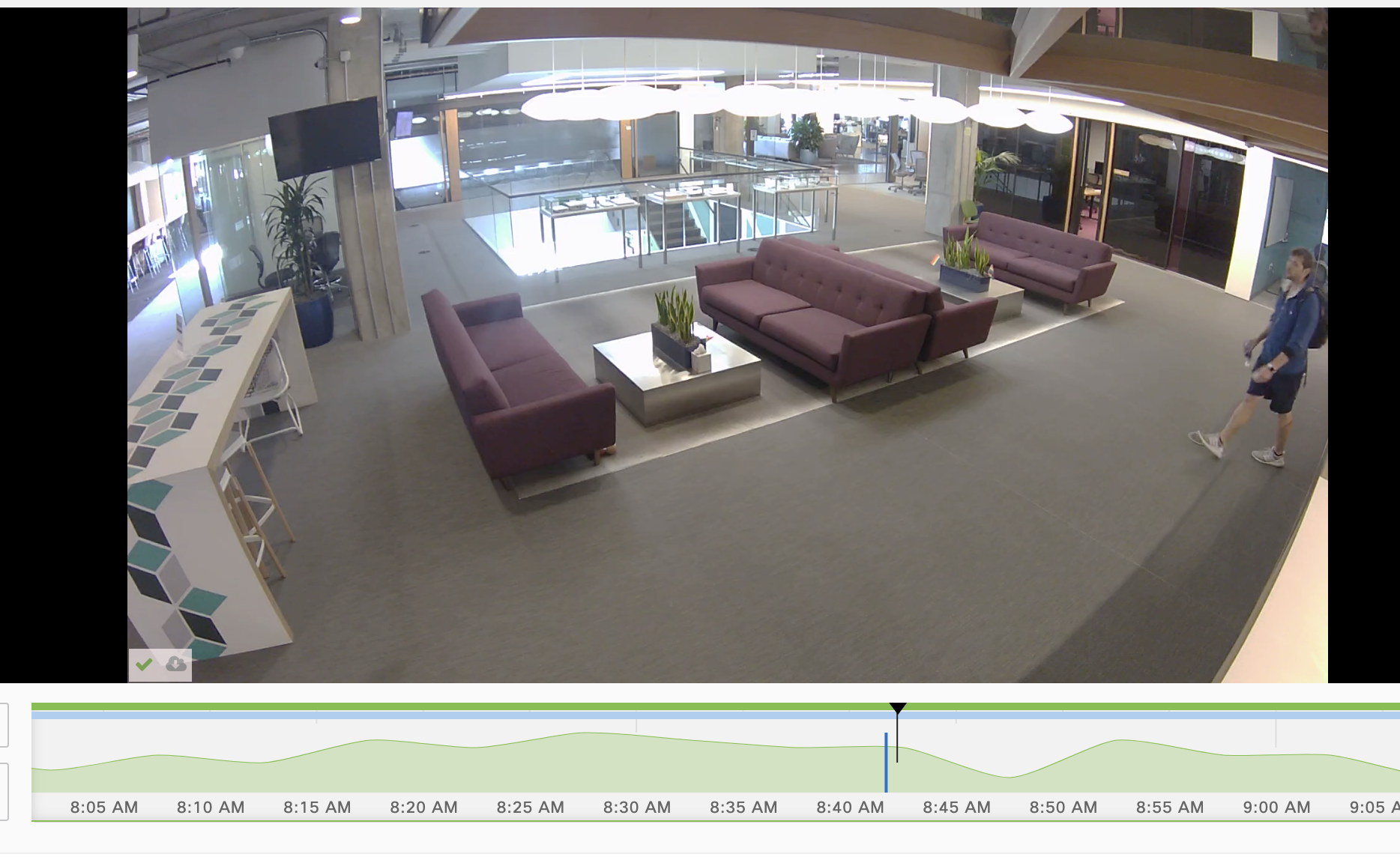 Select 'Clone' to copy configurations from the source to the targets.
Switch-level configuration
STP Bridge priority (Configure > Switch settings)
Port Mirroring (Configure > Switch settings)
Port-level configuration
The following settings will be cloned from the source switch to the destination switch:
Port Name
Port Tags
Interface state
Spanning tree
STP guard / BPDU guard
PoE
Link

Port schedules (access only)
Interface Type
Access policy (access only)
MAC whitelist (access only)
Whitelisted MACs (access only)
Sticky MAC whitelist (access only)
Whitelist size limit (access only)
VLANs (trunk only)
Voice VLAN (access only)
Allowed VLAN (trunk only)
Note that if cloning a non-PoE switch to a PoE switch, the PoE state of 'disabled' will be applied to the clone destination