tvOS Enrollment
Last updated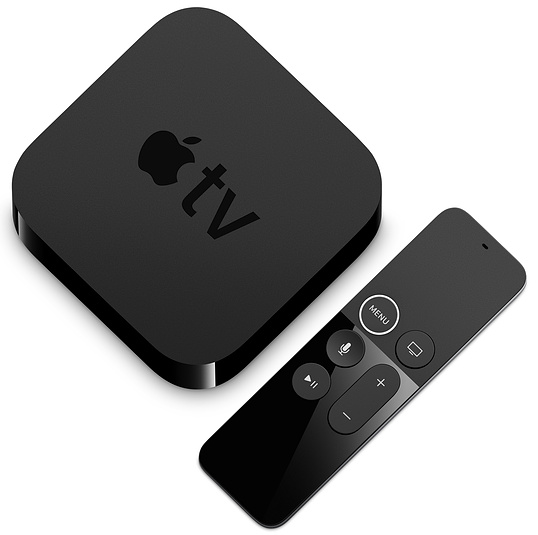 Cisco Meraki Systems Manager supports the management of tvOS devices. There are two main methods of enrolling tvOS into Systems Manager: Apple's Device Enrollment Program or Apple Configurator.
Before enrolling tvOS devices, ensure a valid Apple Push Certificate is set up in your Cisco Meraki Dashboard.
Apple's Device Enrollment Program (DEP)
DEP allows you to permanently manage your organization's macOS, iOS, and tvOS devices. Your devices need to be in Apple's DEP to use this method. DEP allows you to make MDM enrollment mandatory and unremovable, and also automates enrollment into Systems Manager so that it happens automatically during the initial device setup.
Please reference our DEP deployment guide for information on how to link your account and enroll devices with DEP.
DEP Automatic Advance Setup Enrollment
tvOS devices in DEP can use an automatic advanced setup feature which allows seemless flow into the homescreen from an out of box or factory erased device. With the DEP setting auto-advance Setup the tvOS device(s) will go through the entire Apple tvOS Setup Assistant automatically, so you do not even need to choose a language or pair a tvOS remote!
To enable Auto Advanced Setup Enrollment for tvOS:
Assign DEP settings to the tvOS device(s) and enable the Auto-advance Setup option.
Plug the tvOS device into wired internet connection. WiFi is not recommend for this automatic setup.
At the first Apple Setup Assistant screen "Pair Remote" do not pair the remote. Wait 30 seconds or so, and then the tvOS device with automatically step through the entire Setup Assistant and reach the homescreen!
Apple Configurator
Apple Configurator can be used to bulk configure and deploy tvOS devices which are not in DEP. This method requires connecting your tvOS devices to a macOS device (via USB) and enrolling the device through the Apple Configurator application.
Please reference our documentation for instructions on using Apple Configurator 2.5 and later.