Summary Reports provide a variety of statistics relating to usage on wireless, switch, and security appliance networks. The Summary Report page can be found by navigating to Organization > Monitor > Summary Report. This article will provide an overview of what information is available, and how to email or schedule recurring reports
Common report sections
Product-specific report sections
Emailing and scheduling reports
Common report sections
Most Summary Report sections will be available for each network type (wireless, security appliance, and switch). The sections below will provide an example a brief explanation. Example screenshots are from a Wireless network.
Usage
Provides a high-level overview of total traffic across all devices on this network over the time period selected ('last week' in the example below). The quantities next to the section header indicate the total amount of data traffic in each direction (upload/download) over the course of the time period. The graph will show the average total network usage over time.
Note: As the graph represents average utilization, bursts of traffic at high speed will appear much lower if surrounded by low utilization. This graph is best used for analyzing overall trends, and not determining peak volumes.
Top devices by usage
Lists the top 10 Cisco Meraki devices in the network, ranked by total network usage, along with the total number of unique clients that used the device.
Top clients by usage
Lists the top 10 clients on the networked based on total usage (upload and download) during the time period. % Usage is the % of total usage on this network that was tied to this client. If individual clients are generating higher than desirable amounts of traffic, consider applying group policies to those clients in order to limit their usage. Alternatively, consider using global traffic shaping rules, on wireless or security appliance networks.

Top client device manufacturers by usage
Similar to Top clients by usage, this section lists the top 10 device manufacturers by total usage. In addition to aggregate information from the section above, it also provides a total number of clients with the indicated manufacturer.
Top device models by per-device usage
Lists the top 10 Cisco Meraki device models in this network based on average usage (upload and download) per device.
Top applications by usage
Lists the top 10 applications on this network based on overall usage (upload and download).These applications should align with those used for Traffic Analytics. If undesirable applications are generating large amounts of traffic, utilize layer 7 firewall rules to block or restrict traffic.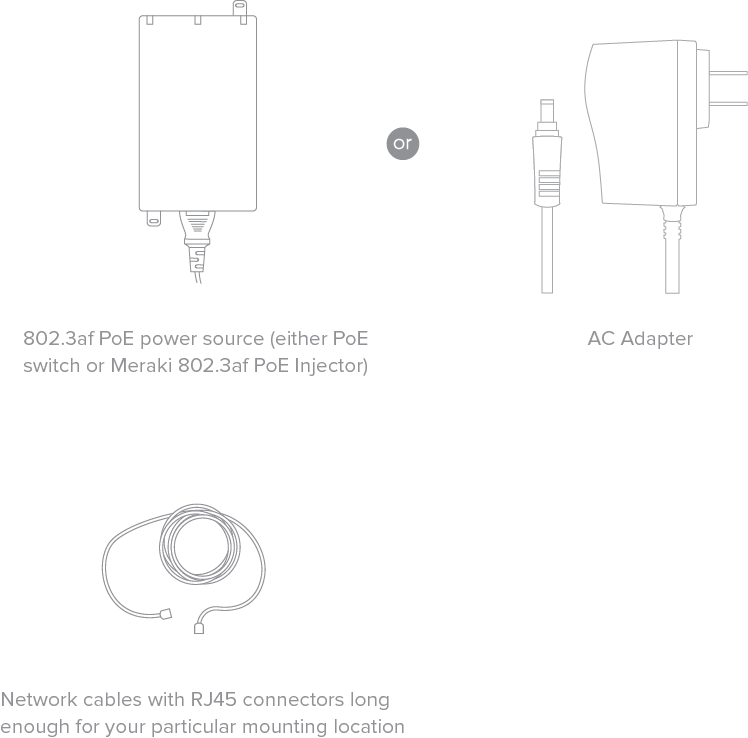 Top operating systems by usage
Lists the top 10 Operating Systems (OS) on the network based on overall usage (upload and download), along with a count of how many clients on the network are using that OS.
Number of sessions over time
Lists the number of wireless device sessions per day. A session is defined as a series of wireless probes from one device, with no more than a 5-minute gap in between adjacent probes. If the "All SSIDs" view of the page is selected, then sessions from unassociated devices will be included, as well as sessions from devices associated to any SSID. If a specific SSID is selected, then only sessions from devices associated with that SSID will be included.
Note that Number of sessions over time only appears when looking at a report that spans multiple days. You may need to adjust your date range to view this information.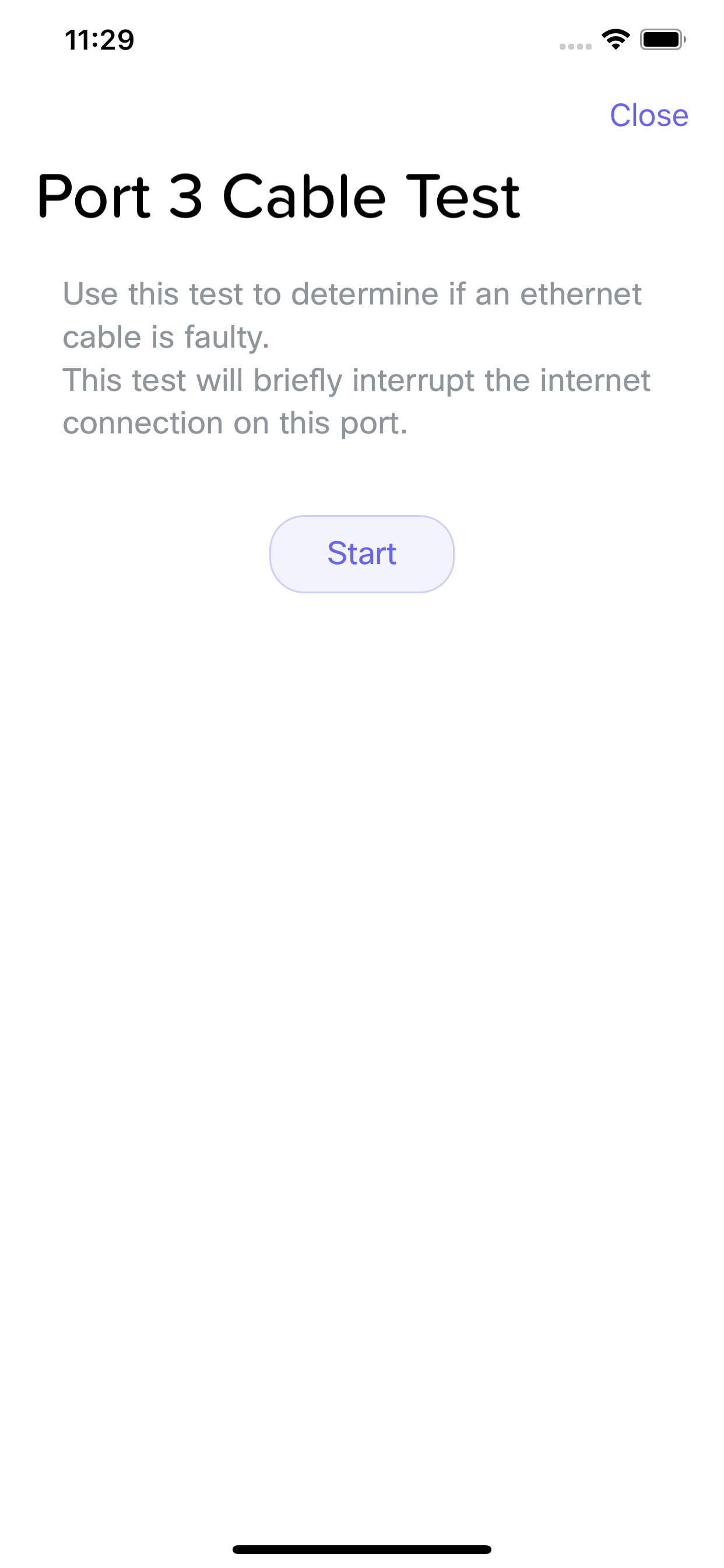 Product-specific report sections
Wireless specific sections
Wireless networks will also provide a section titled Top SSIDs by usage. This section will list the top 10 SSIDs configured on the network, based on their overall usage (upload and download), and will provide the total number of unique clients that were seen on the SSID.
Switch specific sections
Switch networks will also provide a section titled Port utilization. This section will provide a summary of all switch ports on the network and their maximum active speed during the time period. This can be used to see how the switch network is to reaching port capacity, and get an idea of typical device speeds.
Note: Active speed is the link speed between the client and switch, not the actual data usage on the port. Thus a device may be connected at 1 Gbps but only have a few MB of usage.
Emailing and scheduling reports
Besides viewing the summary report in Dashboard, it is also possible to have the report emailed once or on a recurring basis. Look along the top right of the Summary Report page for these options.
Emailing reports
To email a one-time report:
Click on the Mail icon and select Email.
Enter an email Address.
Click Email Report.
An email should be sent momentarily to the addresses provided, and will come from 'reports-mailer@meraki.com'
Scheduling reports
Reports can also be scheduled to occur daily, weekly, or monthly. To schedule a report:
Click Schedule report.
If a logo is desired this can be added in the Logo section. This logo will be applied to ALL new and existing scheduled reports.
Name the report in the Report name field.
Add an email address in the Recipients section by clicking Add another recipient.
Choose the desired Frequency.
Click Save.
To remove an existing scheduled report, just click the X at the end of the row. Existing reports can also be modified by simply changing the selections in the row. In both cases, click Save to save the changes. To modify multiple scheduled email reports at once, select the View all scheduled reports and recipients link.
Note: Regardless of the day the report schedule is created, those with a Weekly frequency will be sent every Monday and those with a Monthly frequency will be sent on the first day of each month.