How Time-Based Tags Work
Time-based tags apply to all client devices in the network they are configured for. When within the time bounds defined for the tag, it will be active as an Auto tag for any clients. This can then be used in conjunction with profiles.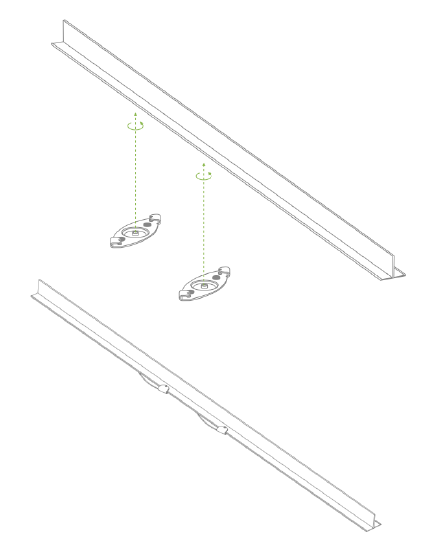 As with any other changes to profiles and clients, for the change to go into effect, the client must be reachable to Systems Manager. Thus a profile dependent on a time-based tag that goes inactive at 15:00 may not actually be removed until some time later when the client is reachable. Likewise, a profile dependent on a tag going active at 08:00 may not be applied until 10:00 if that is the first time the client is reachable after 08:00.
In the example configuration below, two tags are configured:
business_hours - Active on Mon-Fri, from 8am-5pm each day.
weekend_shift - Active Sat and Sun, from 7am-7am each day.