Wireless (MR) Firmware Features Directory
Last updated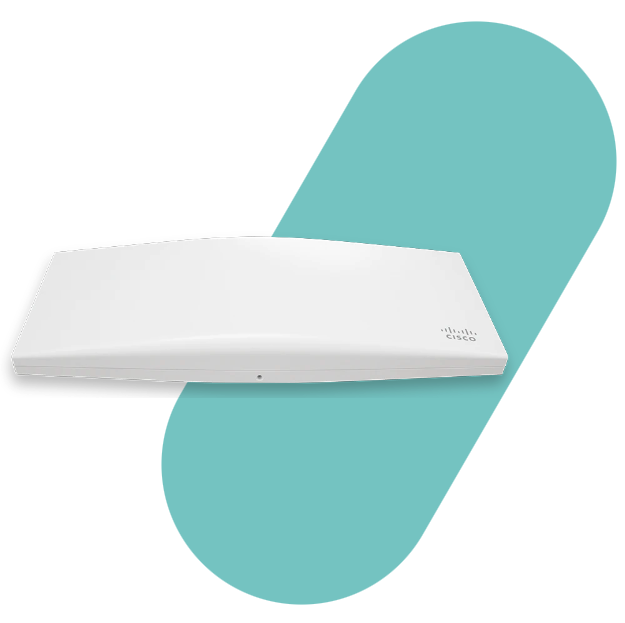 Overview
This article describes MR features and their dependencies on MR firmware releases.
Note: All access points have a minimum runnable firmware version, some have a maximum runnable firmware version. Please refer to Product Firmware Version Restrictions for more information.
MR Product Families
The table below explains the correlation between access point product families and models.
Product Family

Models

Wi-Fi 5 Wave 2

MR20, MR30H, MR33, MR42, MR42E, MR52, MR53, MR53E, MR70, MR74. MR84

Wi-Fi 6

MR28, MR36, MR36H, MR44, MR46, MR46E, MR56, MR76, MR78, MR86.

MR45/55 (Wi-Fi 6 Compatible)

Wi-Fi 6E

MR57, CW9162I, CW9164I, CW9166I
Note: The Minimum Required License Type indicates the lowest MR license tier that includes a particular feature. Please refer to the Meraki MR License Guide for more information about MR license types and included features.
MR 29.X Firmware Features
| | | | | |
| --- | --- | --- | --- | --- |
| Feature | Description | Type / Status | Supported Models / Families | Minimum Required License Type |
| | Easy wireless network segmentation | New feature / GA | Wi-Fi 5 Wave 2, Wi-Fi 6, and Wi-Fi 6E | MR Enterprise |
| | Active steering based on 802.11v and other improvements | Enhancement / GA | Wi-Fi 5 Wave 2, Wi-Fi 6, and Wi-Fi 6E | MR Enterprise |
| | Active client balancing based on 802.11v and other improvements | Enhancement / GA | Wi-Fi 5 Wave 2, Wi-Fi 6, and Wi-Fi 6E | MR Enterprise |
| | 6GHz support and encryption improvements | Enhancement / GA | Wi-Fi 5 Wave 2, Wi-Fi 6, and Wi-Fi 6E | MR Enterprise |
| | MLD Snooping, IPv6 Bonjour Forwarding, L2 client Isolation and other improvements | Enhancement / GA | Wi-Fi 5 Wave 2, Wi-Fi 6, and Wi-Fi 6E | MR Enterprise |
| | Hanshow USB gateway support for Electronic Shelf Label (ESL) | New feature / GA | | MR Enterprise |
| | SoluM USB gateway support for Electronic Shelf Label (ESL) | New feature / GA | | MR Enterprise |
MR 28.X Firmware Features
| | | | | |
| --- | --- | --- | --- | --- |
| Feature | Description | Type | Supported Models / Families | Minimum Required License Type |
| | Live tools, IPv6 uplink, L3 firewall rules and other improvements | Enhancement | Wi-Fi 5 Wave 2, Wi-Fi 6, and Wi-Fi 6E | MR Enterprise |
| | Revamped access control page with advanced RADIUS features | Enhancement | Wi-Fi 5 Wave 2, Wi-Fi 6, and Wi-Fi 6E | MR Enterprise |
| | Native ESL tags management via a built-in IoT radio | New Feature | | MR Enterprise |
| | Ability to pass multi-VLAN traffic over mesh | Enhancement | Wi-Fi 5 Wave 2, Wi-Fi 6, and Wi-Fi 6E | MR Enterprise |
| | Lightweight data streaming for IoT applications | New Feature | Wi-Fi 5 Wave 2, Wi-Fi 6, and Wi-Fi 6E | MR Enterprise |
| | AI/ML suite of tools for wireless monitoring and troubleshooting | New Feature | Wi-Fi 5 Wave 2, Wi-Fi 6, and Wi-Fi 6E | MR Enterprise |