Wireless (MR) Firmware Features Directory
Last updated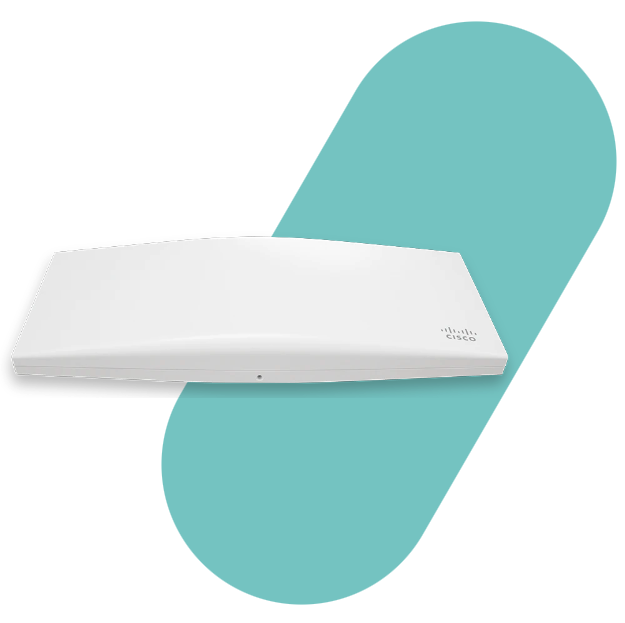 Overview
This article describes MR features and their dependencies on MR firmware releases.
Note: All access points have a minimum runnable firmware version, and some have a maximum runnable firmware version. Please refer to Product Firmware Version Restrictions for more information.
The table below explains the correlation between access point product families and models.
| | |
| --- | --- |
| Product Family | Models |
| Wi-Fi 5 Wave 2 | MR20, MR30H, MR33, MR42, MR42E, MR52, MR53, MR53E, MR70, MR74. MR84 |
| Wi-Fi 6 | MR28, MR36, MR36H, MR44, MR46, MR46E, MR56, MR76, MR78, MR86 |
| Wi-Fi 6E | MR57, CW9162, CW9164, CW9166 |
Note: The Minimum Required License Type indicates the lowest MR license tier that includes a particular feature. Please refer to the Meraki MR License Guide for more information about MR license types and included features.
MR 29.X Firmware Features
| | | | | |
| --- | --- | --- | --- | --- |
| Feature | Description | Type / Status | Supported Models / Families | Minimum Required License Type |
| | Easy wireless network segmentation | New feature / Beta | Wi-Fi 5 Wave 2, Wi-Fi 6, and Wi-Fi 6E | MR Enterprise |
| | Active steering based on 802.11v and other improvements | Enhancement / GA | Wi-Fi 5 Wave 2, Wi-Fi 6, and Wi-Fi 6E | MR Enterprise |
| | Active client balancing based on 802.11v and other improvements | Enhancement / GA | Wi-Fi 5 Wave 2, Wi-Fi 6, and Wi-Fi 6E | MR Enterprise |
| | 6GHz support and encryption improvements | Enhancement / GA | Wi-Fi 5 Wave 2, Wi-Fi 6, and Wi-Fi 6E | MR Enterprise |
| | MLD Snooping, IPv6 Bonjour Forwarding, L2 client Isolation and other improvements | Enhancement / GA | Wi-Fi 5 Wave 2, Wi-Fi 6, and Wi-Fi 6E | MR Enterprise |
| | Hanshow USB gateway support for Electronic Shelf Label (ESL) | New feature / Beta | | MR Enterprise |
| | SoluM USB gateway support for Electronic Shelf Label (ESL) | New feature / Beta | | MR Enterprise |
MR 28.X Firmware Features
| | | | | |
| --- | --- | --- | --- | --- |
| Feature | Description | Type | Supported Models / Families | Minimum Required License Type |
| | Live tools, IPv6 uplink, L3 firewall rules and other improvements | Enhancement | Wi-Fi 5 Wave 2, Wi-Fi 6, and Wi-Fi 6E | MR Enterprise |
| | Revamped access control page with advanced RADIUS features | Enhancement | Wi-Fi 5 Wave 2, Wi-Fi 6, and Wi-Fi 6E | MR Enterprise |
| | Native ESL tags management via a built-in IoT radio | New Feature | | MR Enterprise |
| | Ability to pass multi-VLAN traffic over mesh | Enhancement | Wi-Fi 5 Wave 2, Wi-Fi 6, and Wi-Fi 6E | MR Enterprise |
| | Lightweight data streaming for IoT applications | New Feature | Wi-Fi 5 Wave 2, Wi-Fi 6, and Wi-Fi 6E | MR Enterprise |
| | AI/ML suite of tools for wireless monitoring and troubleshooting | New Feature | Wi-Fi 5 Wave 2, Wi-Fi 6, and Wi-Fi 6E | MR Enterprise |